Despite the flooding from the excess rain we have been having, my plants have been loving it. Since they are in containers on a table that sits on our deck, the rain has been blowing in on them and I have not had to water them. They are just flourishing. It makes me smile! =)
I have some new plants that have sprouted…
My Zucchini and Squash plants have sprouted overnight since my last post.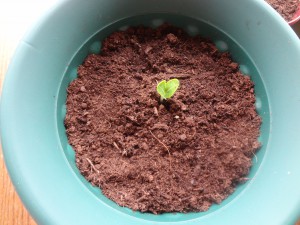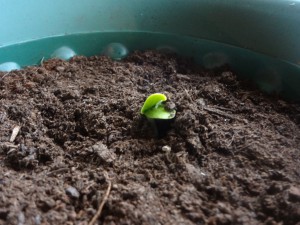 My cilantro has some tiny little sprouts popping through..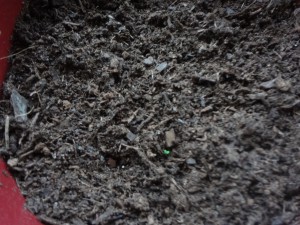 The last new plant to sprout was my chives. You can only see a tiny little sprout popping through so far…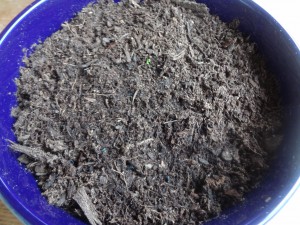 Now, I have to update you also on some of my other plants that just seem to be growing and flourishing…
Beefsteak Tomatoes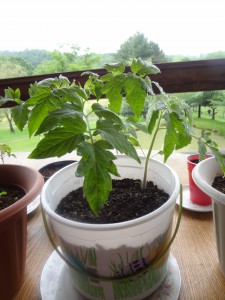 Green Onions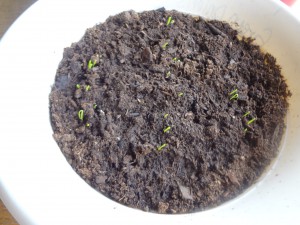 Buttercrunch Lettuce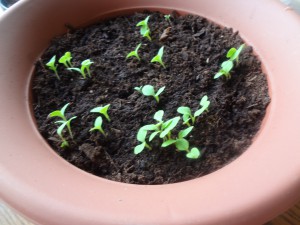 They have all been growing so quickly. Soon we will have fresh veggies to eat.
More updates to come. Check back with us next week!