This is just a simple dessert but it is one that the boys and I enjoy!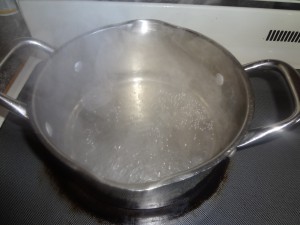 Bring water to a boil in a medium pot on medium-high heat.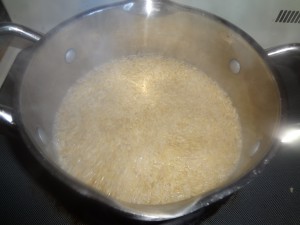 Add two cups of rice and turn heat down to low.
Cover and let rice cook for 5 minutes. When finished cooking, fluff with a fork and let cool.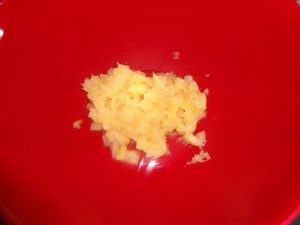 Add pineapple to large bowl.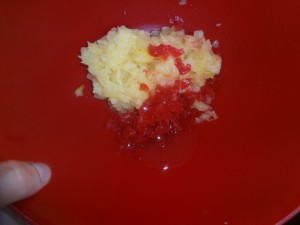 Add the 10 oz jar of chopped cherries.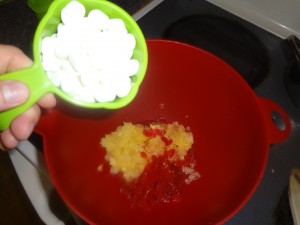 Add 2 cups mini marshmallows.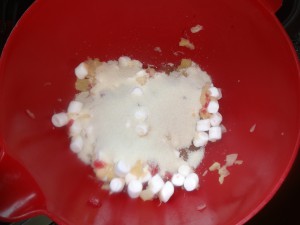 Add 2/3 cup sugar.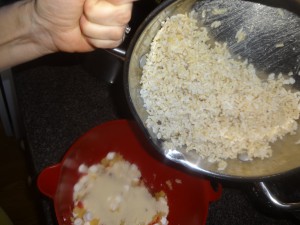 Add the 2 cups of cooked and cooled rice.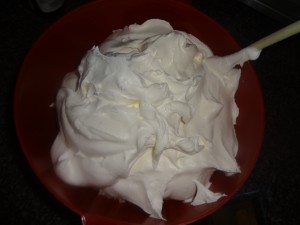 Lastly, add the 16 oz container of Cool Whip and 1 teaspoon vanilla.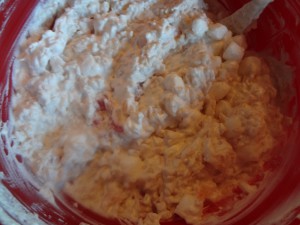 Mix all the ingredients together. It may not be the prettiest dessert ever but it sure tastes good. =)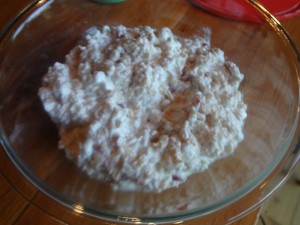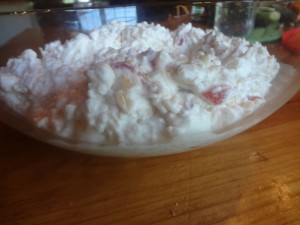 Put in a glass bowl for serving and presentation! =) Enjoy and bon appetit! =)
Heavenly Rice
2014-06-03 18:26:09
Simple yet delicious!
Ingredients
2 cups rice, cooked and cooled
16-oz container Cool Whip
2 cups mini marshmallows
2/3 cup sugar
1- 13 1/2 oz can crushed pineapple
1 teaspoon vanilla
1-10 oz jar maraschino cherries, chopped
Instructions
1. Cook rice according to box.
2. Let rice cool.
3. Mix rice, sugar, pineapple and vanilla. Stir in marshmallows and cherries.
4. Fold into Cool Whip and refrigerate till ready to eat.
Enjoy and bon appetit!
LoperLiving.com http://www.loperliving.com/